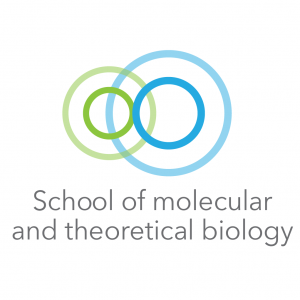 Dr. John LaCava and Dr. Natalia Ketaren from the Rout Lab were invited to teach a research program at The School of Molecular and Theoretical Biology held in Barcelona, Spain. The Zimin Foundation funded school is under the helm of HHMI investigator Dr. Fyodor Kondrashov, and teaches late high-school students and early undergraduates various scientific research projects, each mentored by world –renowned scientists, over a course of 2 weeks.
Students get hands-on experience of what it is like to conceive, develop and carry-out hypothesis driven scientific research, performing either computational driven work or benchwork, culminating in a conference showcasing the novel findings of each labs research project. This is the 2nd year in a row that Dr. LaCava with the help of Dr. Ketaren carried out a research course for the school.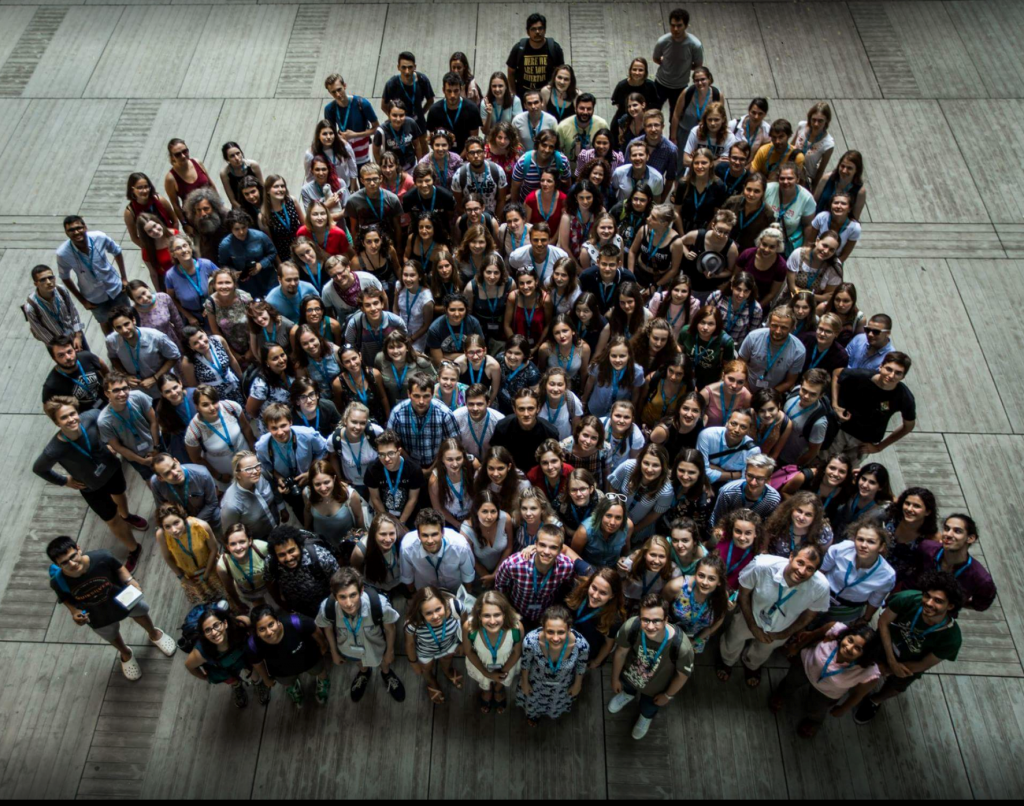 The School of molecular and theoretical biology, Class of 2017, Barcelona, Spain.