Funded by a grant from the National Institute of General Medical Sciences of the National Institutes of Health (Grant ID: P41GM109824). 
Welcome to the NCDIR!
The National Center for Dynamic Interactome Research (NCDIR) is a Biotechnology Resource Center funded by the NIH. We are four labs across the USA carrying out cutting-edge research in the fields of molecular and cellular biology. We are at the forefront of methodological and technology development to aid researches in both the medical and general sciences. Welcome and explore!
February 21st, 2023 – Research Spotlight!
New Publication!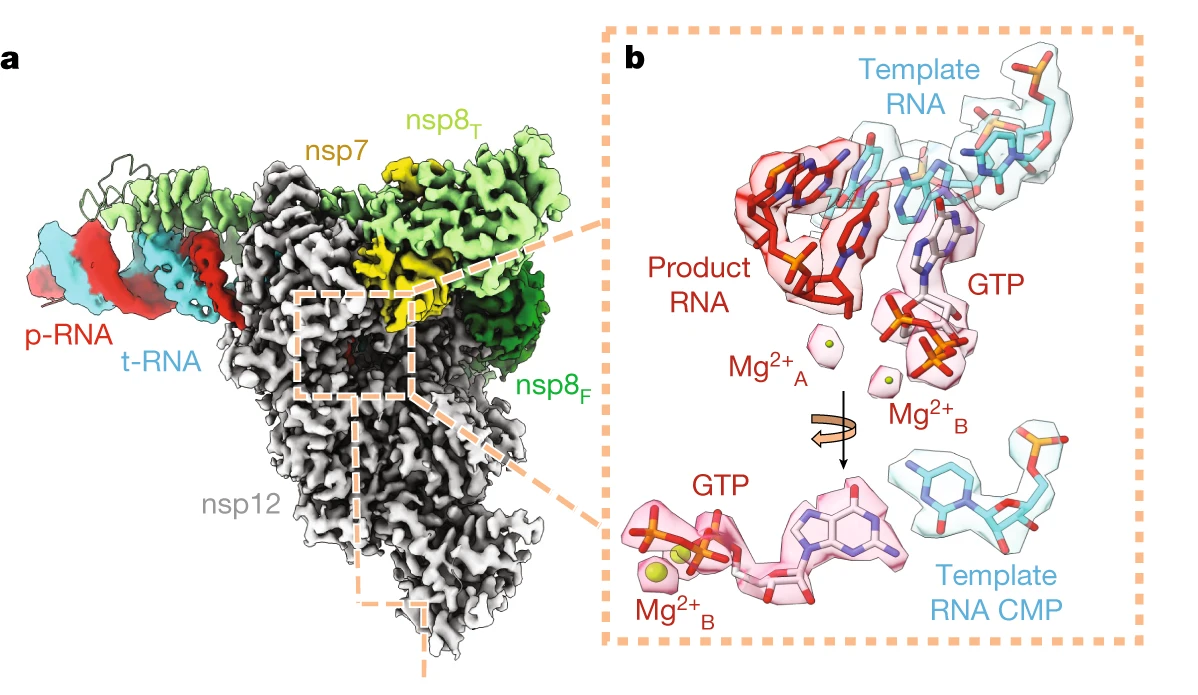 NCDIR scientists contributed to screening and providing key information in capturing the the SARS-CoV-2 replication transcription complex (RTC) bound to either its natural substrate or with the antiviral remdesivir yielding insights into how the drug works.
January 3rd, 2022 – Research Spotlight!
New Publication!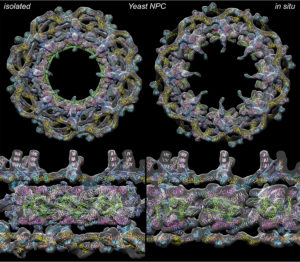 A new study published in Cell provides a comprehensive, three-dimensional structure of the nuclear pore complexes of yeast cells.
December 7th, 2021 – Research Spotlight!
New publication!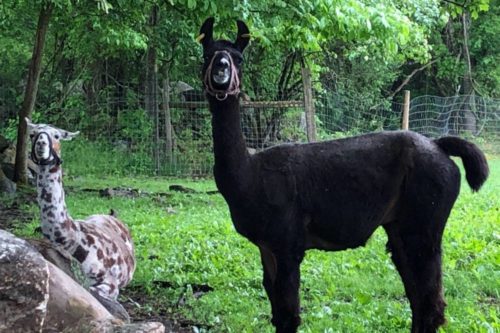 NCDIR scientists have identified and generated over 100 high affinity nanobodies targeting SARS-CoV-2 Spike, leading to novel mechanisms of viral inhibition. Read more here!
April 8th, 2021 – Research Spotlight!
New Publication!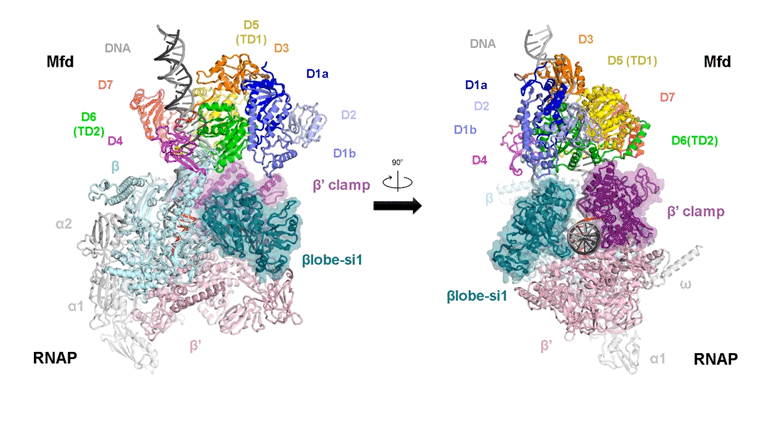 A landmark structural biology paper on understanding how a transcription-coupled repair protein disassembles a stalled transcription complex was recently published from the lab of Seth Darst and Elizabeth Campbell with the help of NCDIR scientist Dom Olinares from Brian Chait's Lab. Read more.
February 13th, 2021 – Research Spotlight
New publication!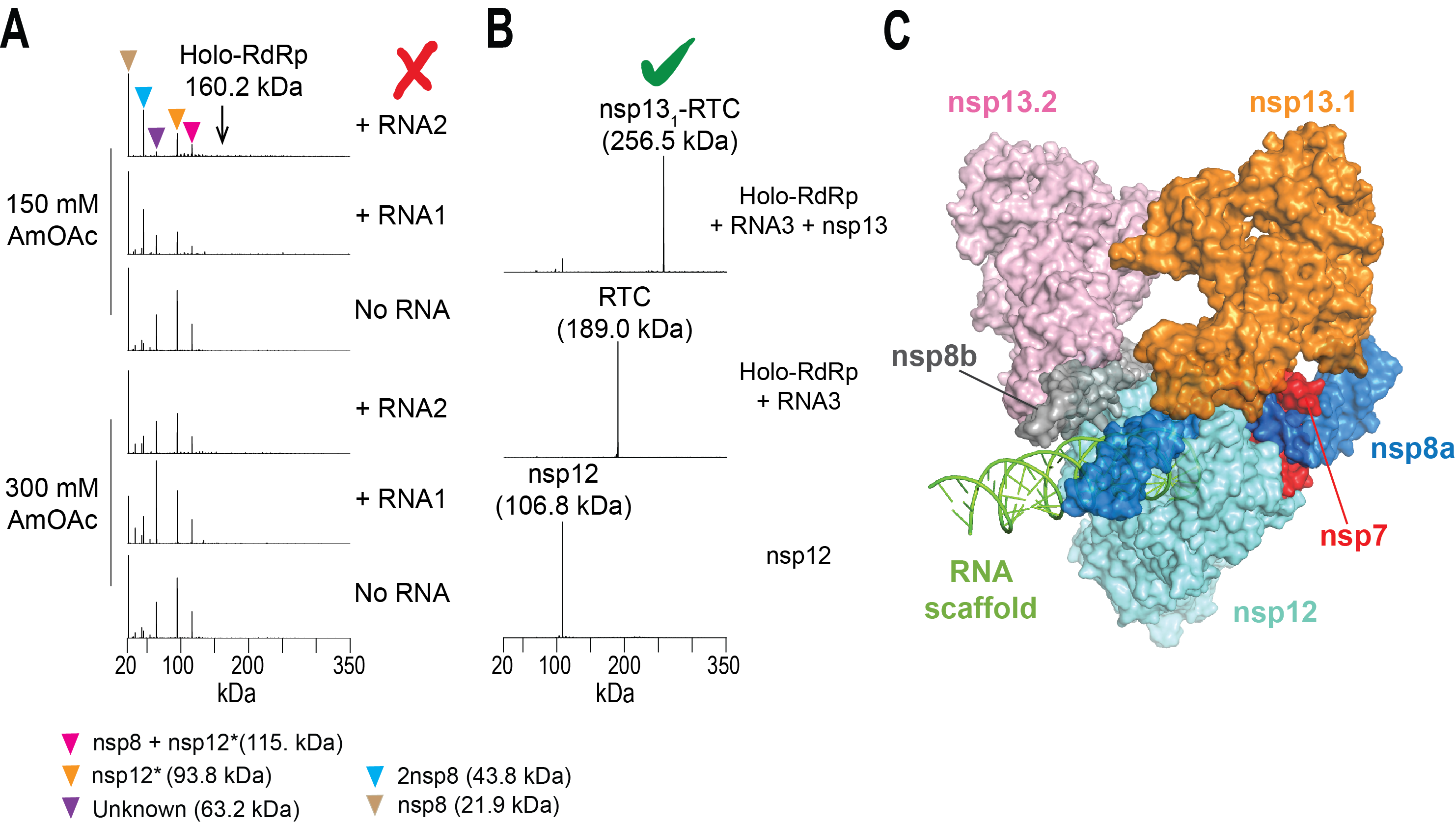 A native mass spectrometry (nMS)-based platform developed at the NCDIR for evaluating and optimizing sample quality for single particle cryogenic microscopy (cryo-EM). Read more here
September 30th, 2020 – Research Spotlight!
New Publication!
Read more about how NCDIR scientists helped illuminate how a class of viruses called enteroviruses disrupt the machinery of normal human host cells during infection
The Integrative Modeling Platform (IMP) allows comprehensive structural characterization of biomolecules ranging from small molecules to massive macromolecular complexes. IMP provides an open source C++ and Python toolbox for solving complex modeling problems, and a number of applications for tackling some common problems in a user-friendly way.
The NCDIR is actively optimizing the pipeline for the production of nanobodies, highly interesting naturally occurring antibody variants isolated from Camelids. These 15 kDa antibody fragments are the  topic  of  intense research as a tool for basic and clinical research, diagnostics, and therapeutics.
The clone database was developed to house all the clones and strains used in the development of the NCDIR's TR&D, DBP and collaboration and service projects. Many of these clones and strains are available to you upon request.
Total Views: 9,200
Daily Views: 32