NCDIR researcher Dr. John LaCava has collaborated with lead researchers at the University of Washington to help shed some light on the complex mechanisms which leads to autoimmune diseases.
Their research focuses on a retrotransposon ("jumping gene") called LINE-1. To function, LINE-1 requires two proteins, ORF1p (a.k.a. p40) and ORF2p. What Carter et al. showed in this paper, is that patients suffering from SLE (lupus) have generated special antibodies called auto-antibodies against p40 and the numbers of these antibodies generated increases with disease severity.
Click here to read the full article accepted in Arthritis & Rheumatology.
Published in July 2019, this work  has already garnered attention from key physicians and researchers in the field of Autoimmunity.
Dr. Mary K. Crow, Physician-in-Chief and Chair of the Department of Medicine at Hospital for Special Surgery, who is also Chief of the Division of Rheumatology at HSS and NewYork-Presbyterian/Weill Cornell Medical Center, recently commented on the article saying:
"…The nature and specificity of the self-antigens targeted by autoantibodies characteristic of systemic autoimmune diseases can suggest clues to mechanisms initiating disease… the studies published by Carter et al. identifying reactivity of sera from SLE patients with the 40 kD protein product of the first open-reading frame (ORF) of the human LINE-1 (L1) retroelement are of great interest."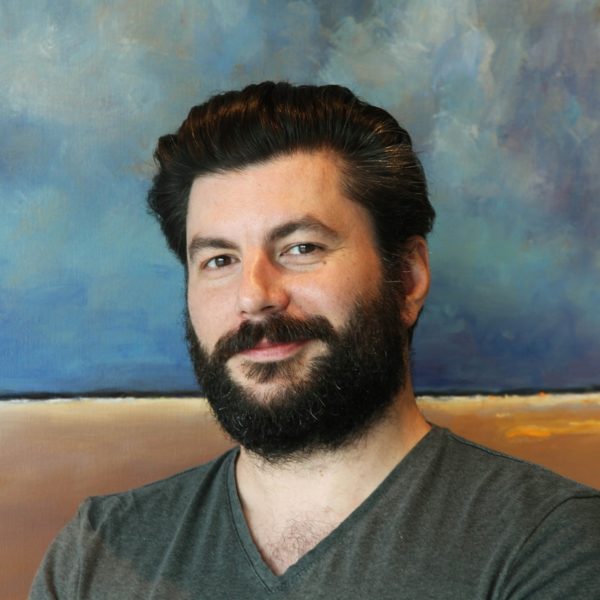 NCDIR scientist Dr. John LaCava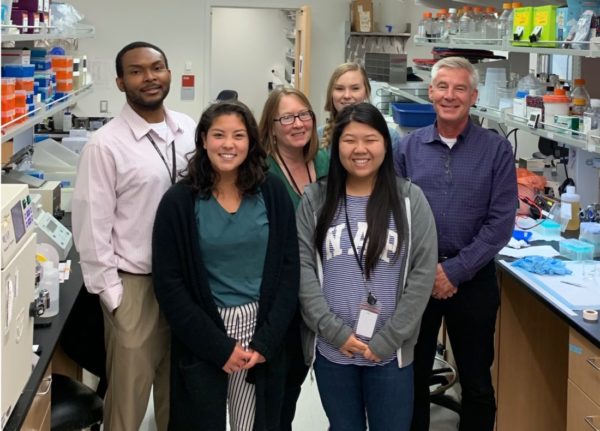 The lab of Tomas Mustelin, University of Washington, Seattle, USA